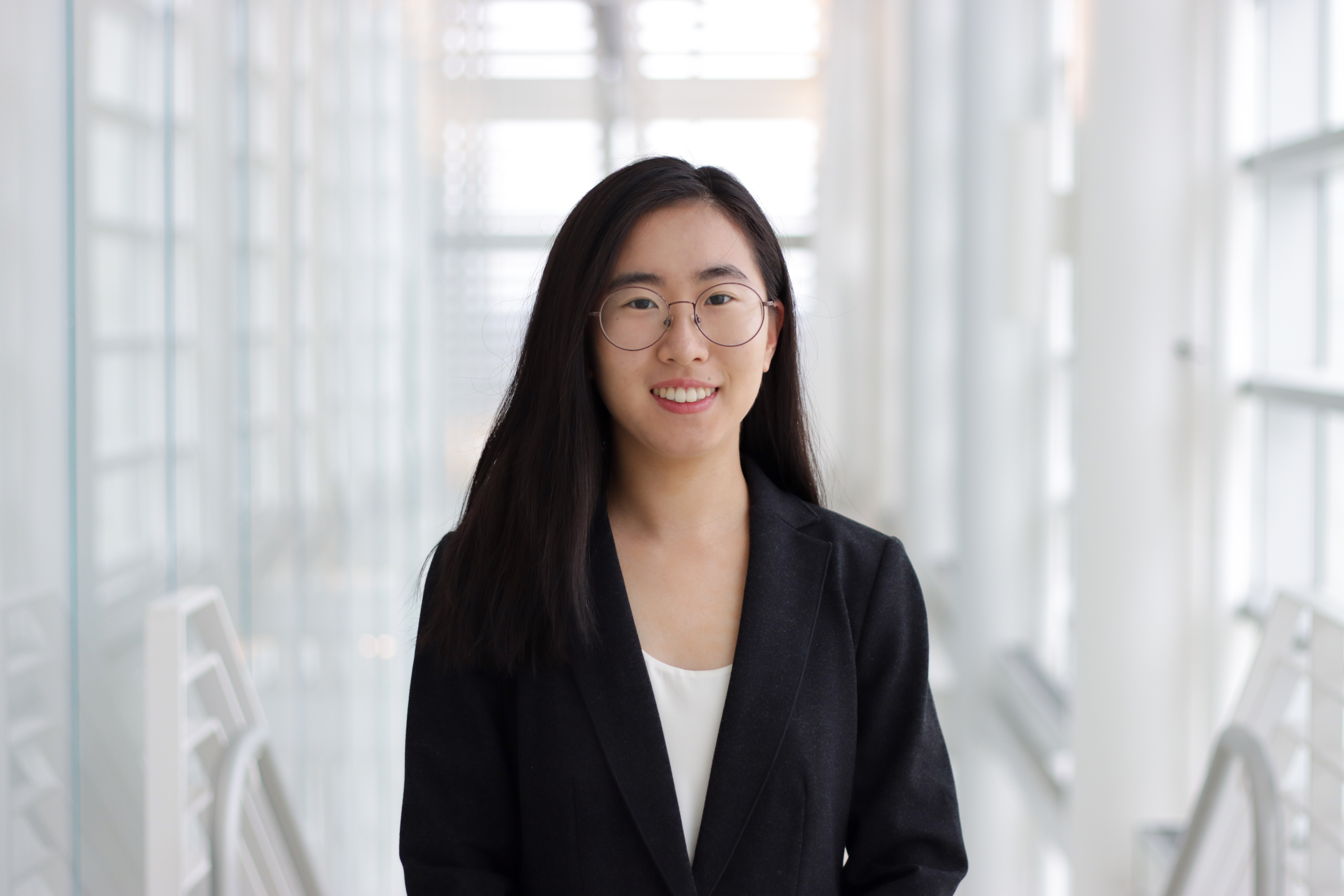 I am a sophomore studying Computer Science at Rutgers University-New Brunswick. I am a hardworking individual with strong leadership skills and a burning passion to learn new things. Outside of school, I like to spend my time working on my book, rock climbing, and listening to indie music.
Check out my creative pursuits on Youtube and my personal website!
Youtube: Rachelle Cha
Personal Website: www.rachellecha.com
Some topics I am passionate about are...
Politics
Mental Health Awareness
Climate Change
Asian American Visibility
Skills
Adobe Premiere Pro/Final Cut Pro 80%
Sumary
Rachelle Cha
Computer Science and Statistics student looking to break into the field of Data Science.
(973) 668 6144
rachelleycha@gmail.com
Education
BS in Computer Science & Statistics
2019 - 2023
Rutgers University, New Brunswick, NJ
School of Arts and Sciences Honors Program
Professional Experience
Data Fellow
Jul 2020 - Present
Bluebonnet Data, Remote
Analyze Census and proprietary data and create visualizations to help Civil Miller-Watkins' campaign in Tennessee State Senate District 26
Projects include calculating a win number, using R and ngp VAN to do district analysis, Twitter scraping to find what issues Miller-Watkins should target
Social Media/Content Creation Intern
May 2020 - Present
Trill Project, Remote
Write blog articles on Trill's Medium publication to help spread the word about our mission and app
Interacted with influencers and transcribed interviews to gain more traction with a larger community
Supervised a fellow Content Creator proof-reading/approving his work, and having weekly check ins
Account Executive
Oct 2019 - Feb 2020
The Daily Targum, New Brunswick, NJ
Maintained relationships with local businesses in the Rutgers University area
Provided local businesses with a variety of services such as ad-placement in the school newspaper and marketing opportunites